Fireplace Insert
A fireplace insert fits into an existing pre-built fireplace, and typically creates much more warmth for the room than the inefficient wood burning system it is replacing.
An insert works by containing the fire in a sealed box, and frequently drawing air via a duct from outside directly to the firebox. Warm room air does not go into the firebox, up the chimney, and out of your house in an uncontrolled way like it does with an open fireplace.
An insert can use wood, gas or pellets. View our ideabooks on Houzz to see insert styles. Click on an image below.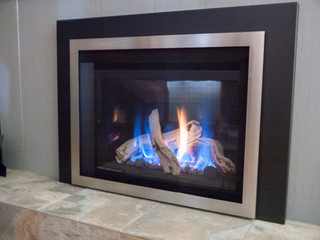 See more Gas Fireplace Insert photos in our Houzz Gallery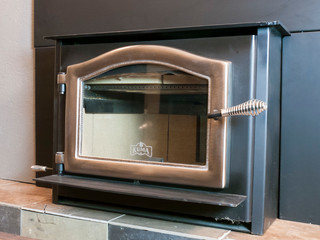 See more Wood Fireplace Insert photos in our Houzz Gallery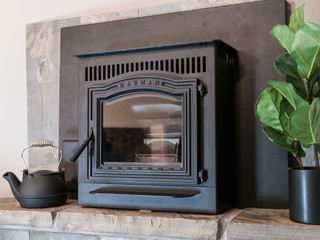 See more Pellet Fireplace Insert photos in our Houzz Gallery