Stoves
Stoves come in different sizes and have different features. You can choose from various styles including rustic, retro and contemporary.
Consider your lifestyle, your access to fuel and whether you want the unit to provide ambience or be the main source of heating in your home — which all three fuel options can do.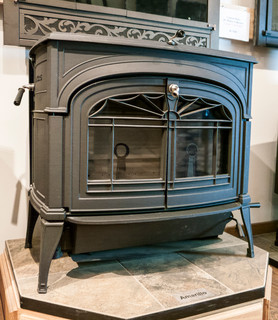 See more Gas Stove photos in our Houzz Gallery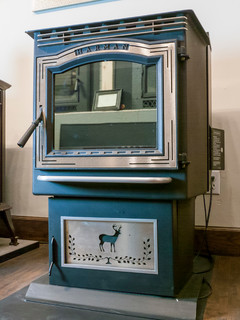 See more Pellet Stove photos in our Houzz Gallery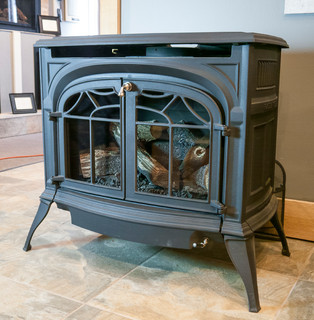 See more Wood Stove photos in our Houzz Gallery
Stoves and inserts are made from three materials: steel, cast iron and soapstone. Steel is the strongest, heats the fastest and loses heat the fastest. Cast iron and soapstone offer softer heat. They take longer to heat up and radiate heat longer.
Stoves are available in a number of sizes, styles, and prices to suit your checkbook. Let's discuss your needs, preferences, and budget.
Visit our showroom in Evergreen or call us today at 303.679.1601 and let's discuss your project!